Your local authorized TELUS dealer
Smartphones. Internet. TV.
Apex Wireless is your go-to dealer for the latest smartphones, tablets, accessories and home TV & internet services. With over 30 years in communities across BC, Alberta and Ontario, shop the latest devices in-store or online today.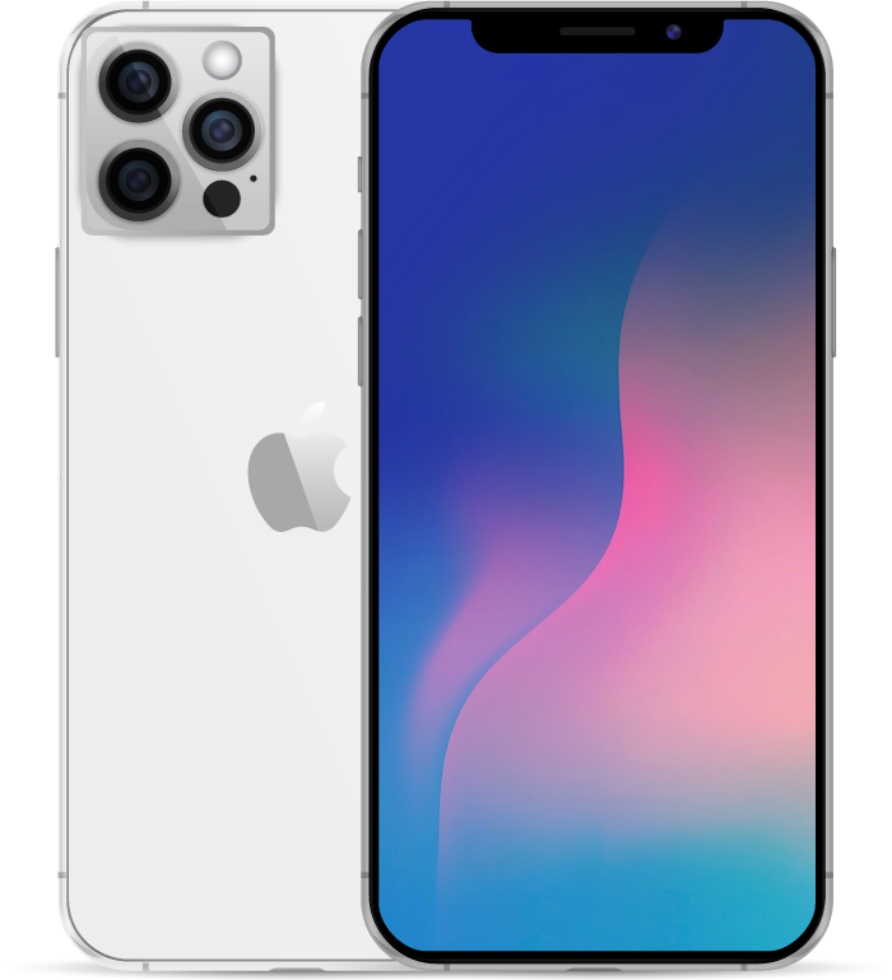 What the heck is an authorized TELUS Dealer?
Basically we get to sell your favourite TELUS products and plans but with a local, personalized twist. Our shopping experiences are stress-free, easy and fun. Plus, we're local so we cheer for the same hockey team as you.
to talk live with our retail team,
book a personal 1 on 1 appointment here…








Keep your home safe with the latest SmartHome technology from TELUS. Connect a smart camera to your mobile device to monitor your home from anywhere, anytime.
3 PACKAGES TO CHOOSE FROM:
Smart Camera
A secure, affordable video-only plan.
Secure
A basic home security system with 24/7 monitoring.
Control & Video
A fully integrated smart home system with video and 24/7 monitoring.
No more elevator music while you wait on hold
Our local reps are here to service your account and keep the carrier accountable.
A fun and stress-free shopping experience
Technology doesn't have to be frustrating, visit us today and we'll translate all the tech lingo.
We live and work in your community.
We live and work in your community.